For members
EXPLAINED: How to deal with excessive noise in your German flat
Your home should be a relaxing place to be, but what if you're dealing with endless screaming rows from the neighbours, barking dogs or endless drilling from building work? Here's what the German law says about situations like this.
Published: 10 February 2022 17:45 CET
Updated: 13 February 2022 14:28 CET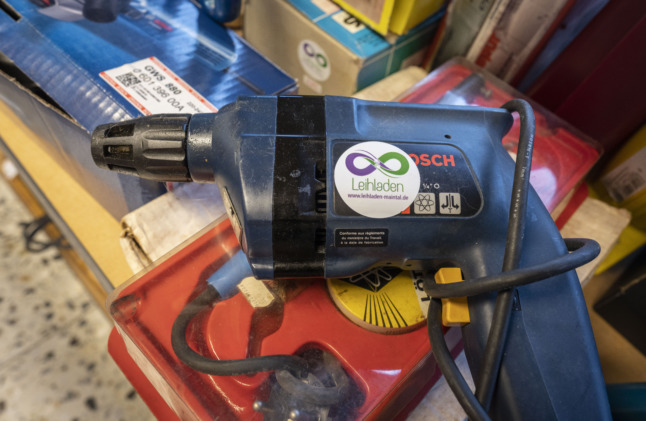 A drill and other tools. Photo: picture alliance/dpa | Frank Rumpenhorst
For members
Renting in Germany: What to know about the 'Mietschuldenfreiheitsbescheinigung'
The German language is known for having exceptionally long words. And here is one that you need to know if you're applying to rent a home.
Published: 7 February 2022 17:34 CET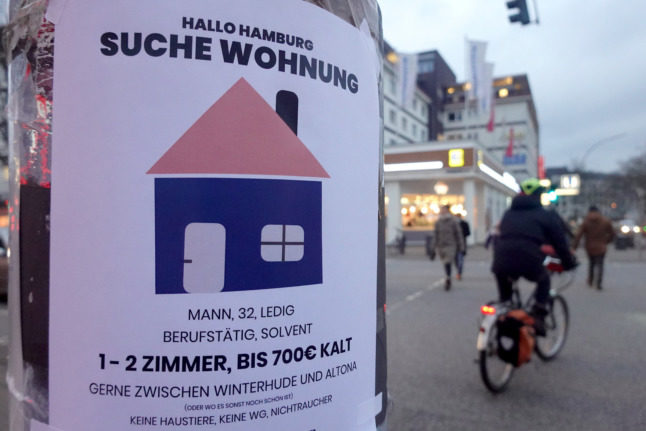 A flat searching sign in Eimsbüttel, Hamburg. Photo: picture alliance/dpa | Marcus Brandt