For members
Will there be a seventh wave of Covid-19 in Spain?
As Omicron cases drop in Spain, what do leading health experts in the country think the chances are that this sixth coronavirus wave will be the last?
Published: 10 February 2022 14:43 CET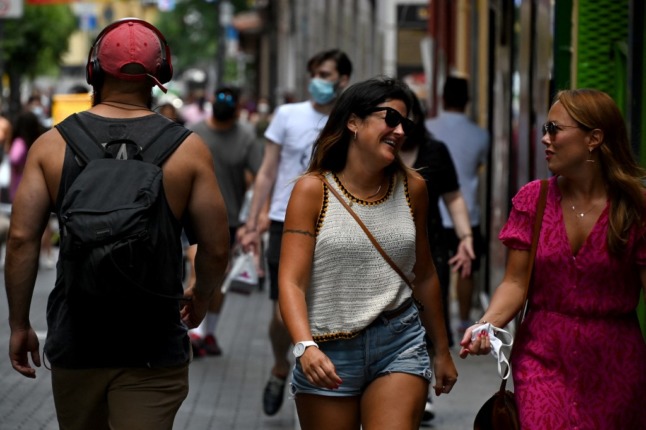 Spain's more sceptical epidemiologists haven't ruled out that another variant could emerge and cause a seventh wave, with Easter pinpointed as a critical moment in the course of the pandemic. Photo: Gabriel Bouys/AFP
This is Russia's war, but we Europeans need to learn fast from our mistakes
For those of us living in Europe now, this is a scary and dangerous time, writes The Local's James Savage. The threat from Russia leaves European leaders with no easy choices, but peace and democracy in Europe depend on what they do next.
Published: 24 February 2022 16:45 CET
Updated: 13 May 2022 11:51 CEST