For members
MAP: Where are the happiest areas of France?
A new study has given a comprehensive view of happiness levels in different parts of France, with the area where you live having almost as strong an effect on happiness as whether you are young, rich or in a couple.
Published: 14 February 2022 14:35 CET
Updated: 27 February 2022 09:07 CET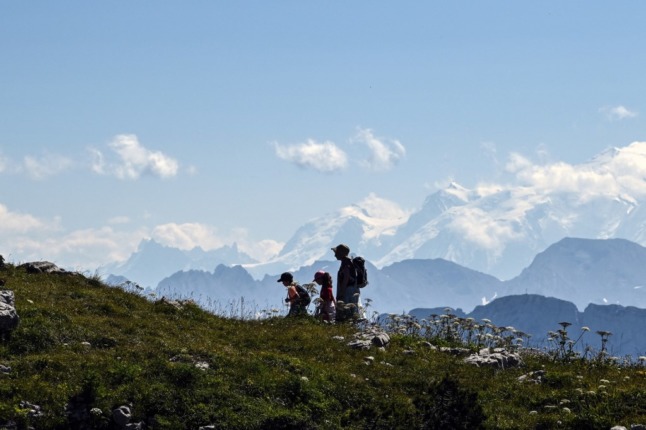 A new study has suggested that people living outside of big French cities are more likely to be happy. (Photo by OLIVIER CHASSIGNOLE / AFP)
French MPs approve law making it easier to change name
The French parliament has approved a bill which would make it easier for citizens to change their surname via a simple new procedure.
Published: 25 February 2022 11:25 CET