For members
Reader question: Does my Swiss employer have a right to fire me when I'm sick?
If you miss work due to illness, you might be worried about your rights at work. This is what Switzerland's labour law says about being dismissed while on a sick leave.
Published: 14 February 2022 14:22 CET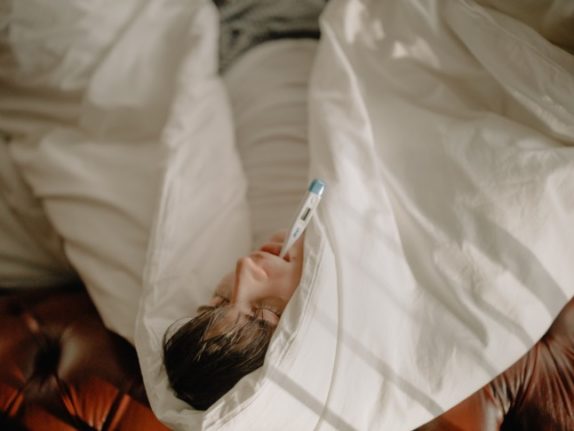 Getting sick in Switzerland may get you fired, but not immediately. Photo by cottonbro from Pexels
For members
'It's competitive': Essential advice for finding a job in Zurich
Looking for work in Zurich or contemplating a change? Before diving head first into your job search, here's some valuable information and advice from experts and readers who have managed to land a job in Switzerland's biggest jobs market.
Published: 20 January 2022 09:45 CET
Updated: 20 January 2022 13:54 CET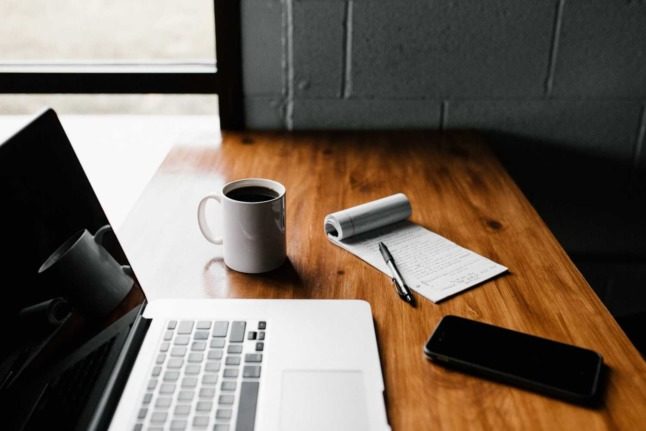 If you are looking for a job in Zurich, you will need these tools - along with The Local's Zurich job guide. Photo by Andrew Neel on Unsplash