For members
The vital French vocab for renting property
When it comes to finding somewhere to rent in France, the process is easier if you have a basic grasp of some of the vocabulary you might come across at an estate agency. Here is our list of key terms.
Published: 15 February 2022 16:59 CET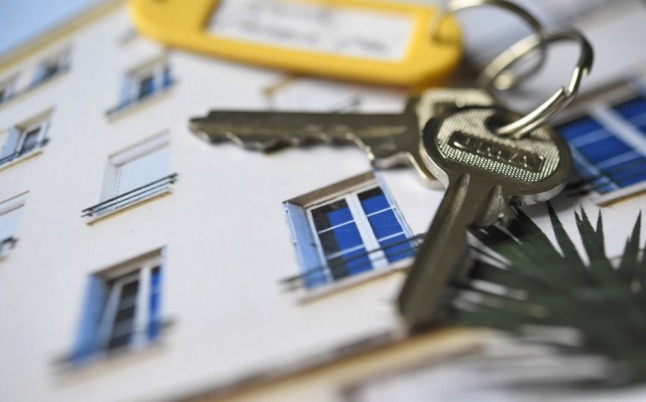 Finding somewhere to rent in France can be a challenge if you don't speak the language. Here are the words you need to know. (Photo by FRED TANNEAU / AFP)
The 8 Anglicisms that most annoy French language guardians
French language guardians the Académie française has issued a new report on institutional communication and taken aim at some of the most commonly-used Anglicisms that it regards as a 'veritable attack' on French.
Published: 15 February 2022 15:27 CET