For members
How does the cost of filling your diesel car in Sweden compare to a year ago?
Drivers in Sweden will no doubt have noticed a significant increase in the price of a full tank of diesel over the past year. How much has the price of fuel increased, and how does Sweden compare to other countries?
Published: 16 February 2022 10:29 CET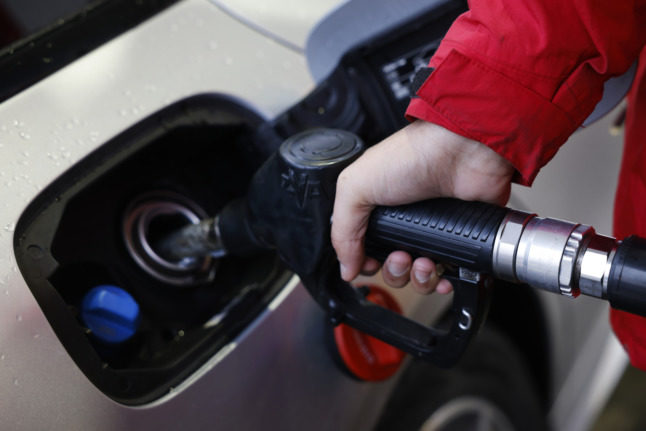 Diesel now costs almost 22 kronor per litre - making Sweden the second most expensive country in the world to fill up your tank. Photo: Fredrik Persson//TT
For members
Sweden's electricity rebate: Here's how much cash you'll get back on your bills
Here's our guide on how much compensation households in Sweden will get for their record-high energy bills this winter.
Published: 12 January 2022 17:34 CET
Updated: 20 January 2022 10:26 CET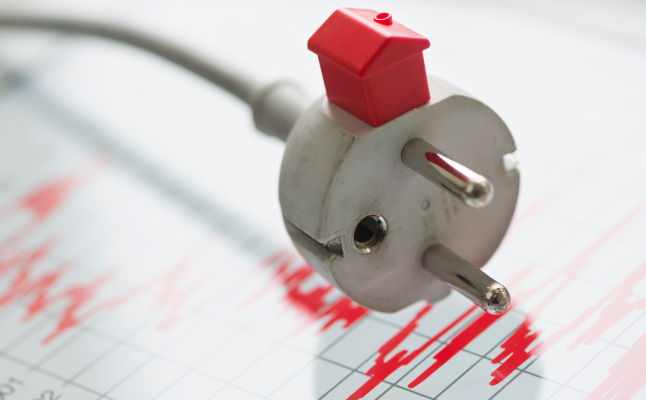 The Swedish government has pledged to offer a cash boost to households affected by high electricity bills. Photo: Fredrik Sandberg/TT