For members
My Italian Home: 'How we turned an old winery into our dream country retreat'
When Petteri Laine moved to Italy from Finland, Nordic renovation plans met the authentic Italian lifestyle he and his family had been searching for.
Published: 16 February 2022 17:16 CET
Updated: 20 February 2022 10:06 CET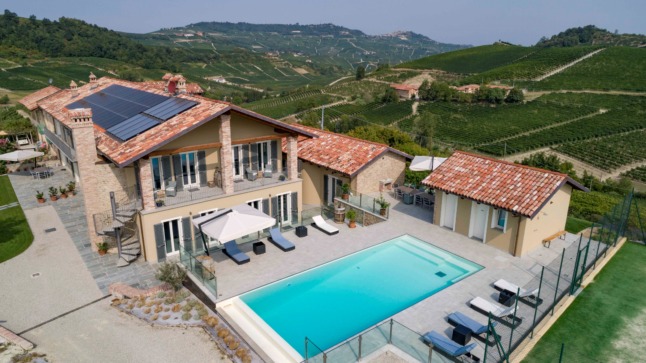 Petteri's extensive Piedmont restoration project with Scandi standards. Photo: Petteri Laine
For members
PROPERTY: How Italy's building bonuses are delaying the restyle of one-euro homes
Facing long delays and cost increases amid a renovation boom, some foreign buyers of Italy's cheapest homes are now giving up on their dream renovation plans.
Published: 26 February 2022 10:31 CET