For members
OPINION: Why are a Swedish minister's private bills anyone's business but theirs?
In what strange world is being late in making a payment to the local council for sewage services a possible sacking offence for a government minister?
Published: 16 February 2022 09:04 CET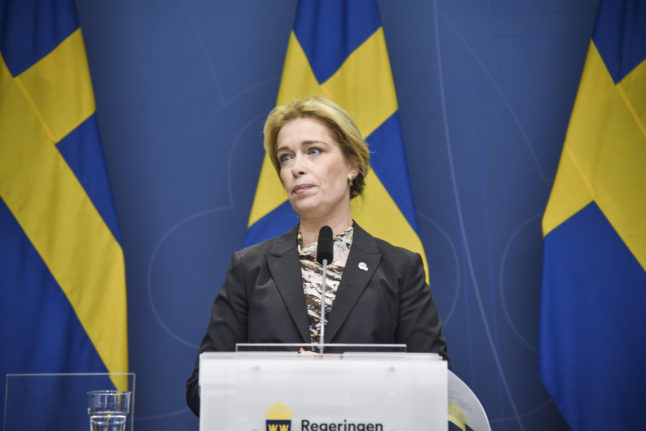 Swedish Environment Minister Annika Strandhäll. Photo: Lars Schröder/TT
This is Russia's war, but we Europeans need to learn fast from our mistakes
For those of us living in Europe now, this is a scary and dangerous time, writes The Local's James Savage. The threat from Russia leaves European leaders with no easy choices, but peace and democracy in Europe depend on what they do next.
Published: 24 February 2022 16:45 CET
Updated: 13 May 2022 11:51 CEST