For members
How families can claim Italy's new universal single allowance
Italy has already recorded nearly two million applications for its new universal child benefit. Here's how you can claim the credit for your family.
Published: 17 February 2022 11:34 CET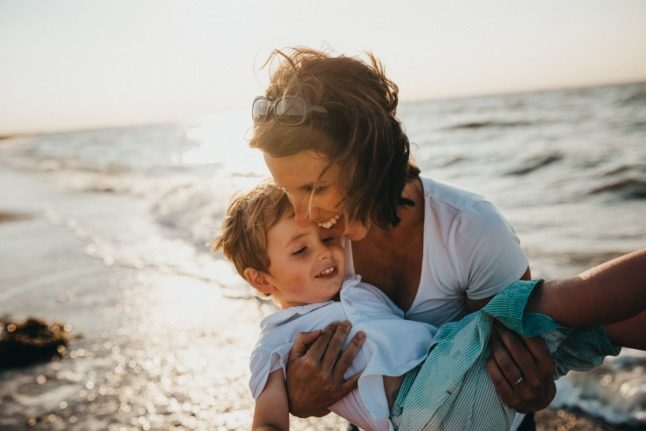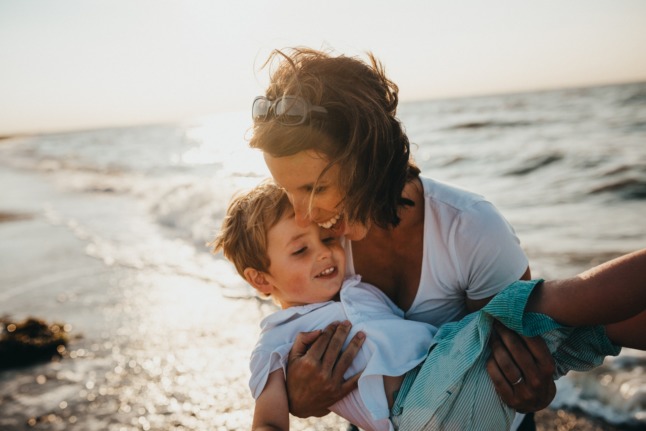 For members
My Italian Home: 'How we turned an old winery into our dream country retreat'
When Petteri Laine moved to Italy from Finland, Nordic renovation plans met the authentic Italian lifestyle he and his family had been searching for.
Published: 16 February 2022 17:16 CET
Updated: 20 February 2022 10:06 CET