For members
How real estate in Germany has rocketed in the pandemic
Many industries have suffered in the pandemic, but Germany's real estate market is thriving, a new report shows.
Published: 17 February 2022 17:21 CET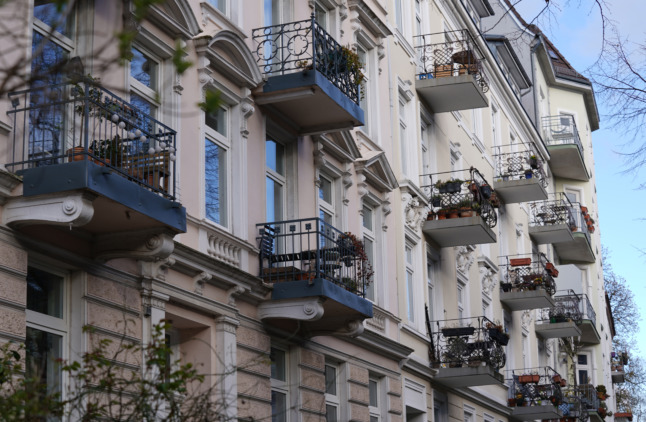 Apartments in Hamburg's Eimsbüttel area. Photo: picture alliance/dpa | Marcus Brandt
REVEALED: How much it costs to rent a room in a German university town
The cost of renting a room in a shared flat in one of Germany's 97 university towns is higher than ever before - though there are major regional differences, a new study suggests.
Published: 18 February 2022 17:35 CET