For members
How to get fast-track permanent residency rights in Germany
Most people have to wait at least five years to obtain permanent residence in Germany, but did you know that there are also a number of exceptions that could allow you to cut this waiting time by a year or more?
Published: 17 February 2022 11:21 CET
Updated: 20 February 2022 08:35 CET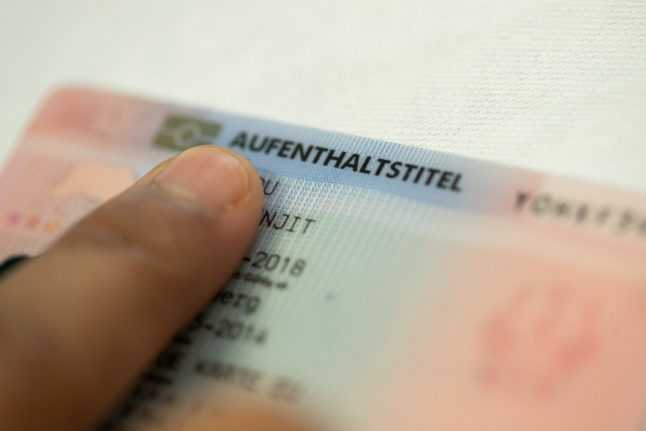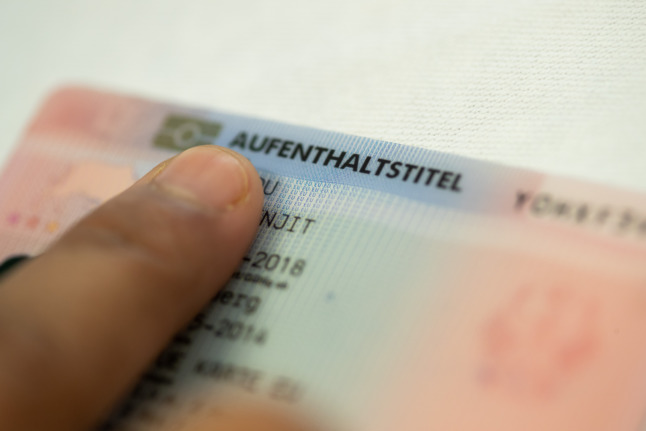 A German residence permit or 'Aufenthaltstitel'. Photo: picture alliance/dpa | Daniel Karmann
For members
EXPLAINED: How German citizenship differs from permanent residency
If you're planning on staying in Germany for the foreseeable future, you'll probably want to secure your rights by applying for permanent residency or even German citizenship. But what's the difference between the two and are you eligible? We take a look.
Published: 20 October 2021 14:07 CEST
Updated: 18 December 2021 08:38 CET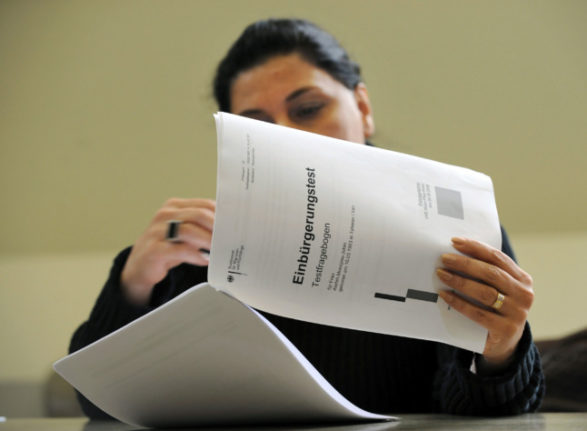 An applicant for German citizenship fills in her Citizenship Test. Photo: picture-alliance/ dpa | Uli Deck