For members
How you can now build your dream home on rural land in Spain's Andalusia 
Authorities in the southern Spanish region are opening up the possibility of building detached two-floor homes, container homes and other types of property on rural land, something that hasn't been allowed until now. 
Published: 17 February 2022 17:30 CET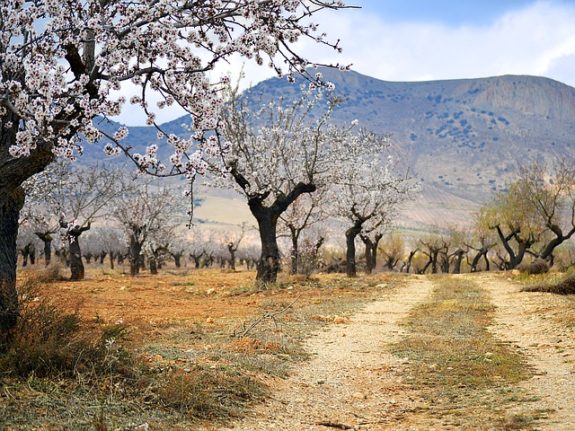 Andalusia, together with Extremadura, are the only regions where you can build on rústico land in Spain. Photo: Q K from Pixabay
For members
Property in Spain: What you need to know before making a down payment
If you're looking to buy property in Spain, you might have heard of or come across the concept of a 'contrato de arras' - but what is it, what rights does it give you, and what should you know before signing one?
Published: 4 February 2022 12:13 CET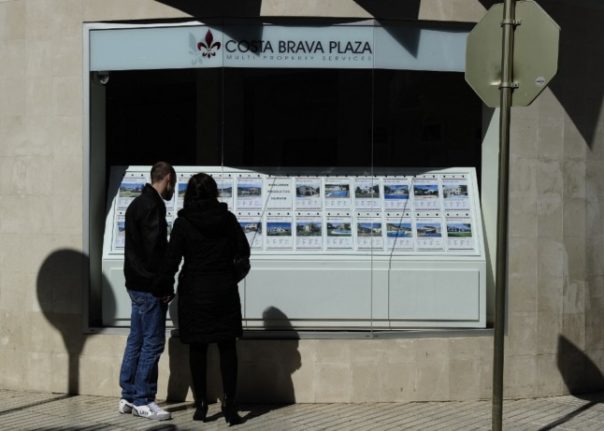 The total price of both the deposit and full sale price should be accurately and clearly identified on the deposit contract. Photo: Josep Lago/AFP