For members
Reader question: Do Swiss still need Covid certificate to travel abroad?
As of February 17th, Switzerland has scrapped the Covid certificate. But what does this mean for travel?
Published: 17 February 2022 13:27 CET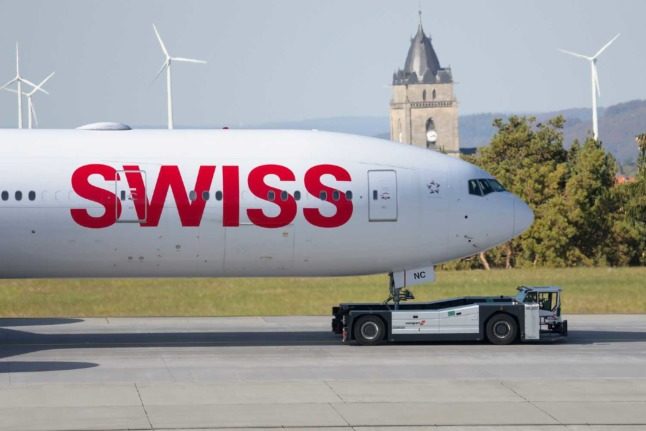 While your Swiss Covid certificate will no longer be required domestically, it will likely be requested for trips abroad. Photo: Pixabay
For members
Reader question: What are the rules if I travel to France via Switzerland?
As the ski season continues many travellers will be coming to the French Alps and often the most convenient route is to fly into Geneva and then cross the border into France - but what does this mean for travel rules?
Published: 17 February 2022 14:38 CET