For members
When will the Novavax vaccine be available in Austria?
Novavax is the first 'inactivated vaccine' for Covid to be approved in the EU. When will it be approved - and administered - in Austria?
Published: 18 February 2022 11:25 CET
Updated: 20 February 2022 08:39 CET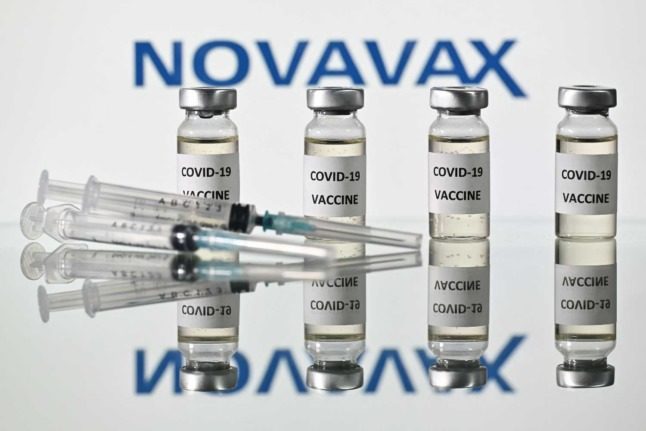 Novavax vaccine vials. When will the vaccine be approved in Austria? Photo: JUSTIN TALLIS / AFP
Which groups are most vaccine hesitant in Austria?
The vaccination rate in Austria varies between different socio-economic groups in the country, as new data from Statistics Austria shows. Just under 69 percent of the population are considered fully vaccinated.
Published: 22 February 2022 16:43 CET