For members
EXPLAINED: How to save money on your German electricity bill
Electricity prices in Germany are expected to rise sharply on the back of surging energy costs. If you're smart - and patient - you can still save money on your bills, though.
Published: 21 February 2022 16:57 CET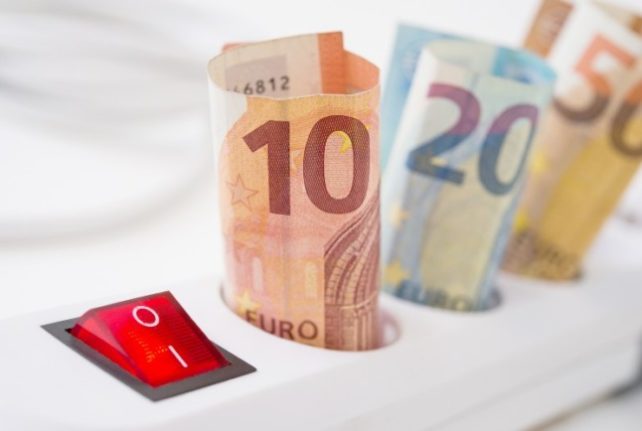 You can save money on your electricity bill by switching off plugs. Photo: dpa-tmn | Andrea Warnecke
For members
How the cost of living crisis is affecting everyday life in Germany
The cost of living is going up in Germany, but which goods or services are affected? Here are three things becoming increasingly more expensive thanks to rising inflation and other factors.
Published: 15 February 2022 16:14 CET