For members
Renting in Austria: When can my landlord increase the rent, and by how much?
Austria has a closely regulated and therefore relatively affordable rental market, but in recent years rents have risen, sometimes sharply. This is partly due to permitted increases in line with inflation, but in some cases landlords bank on people not knowing their rights.
Published: 21 February 2022 13:41 CET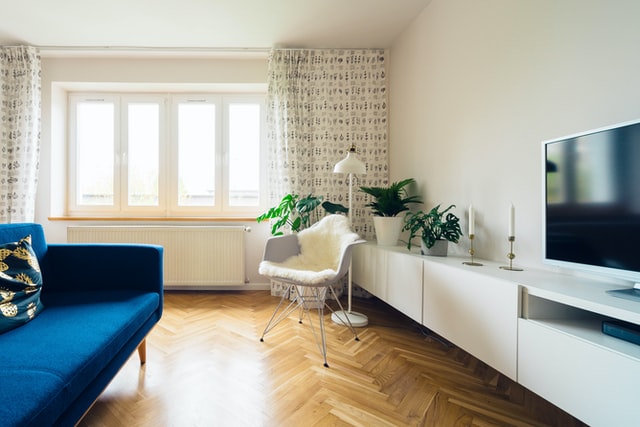 Rental increases are allowed by law in Austria, but are subject to certain conditions. Photo: Jarek Ceborski/Unsplash
For members
Living in Austria: What can I do about noisy neighbours?
Almost everyone has experienced noise from a neighbour at some point, but what options do you have in Austria when the sound starts to become a problem?
Published: 12 February 2022 18:34 CET