For members
Electric scooters in Spain: What are the rules and latest changes?
E-scooters and other personal mobility vehicles are becoming increasingly common in Spain, particularly in large cities, but they have also been causing lots of problems. Find out what the latest rules and changes regarding VMPs are.
Published: 22 February 2022 16:26 CET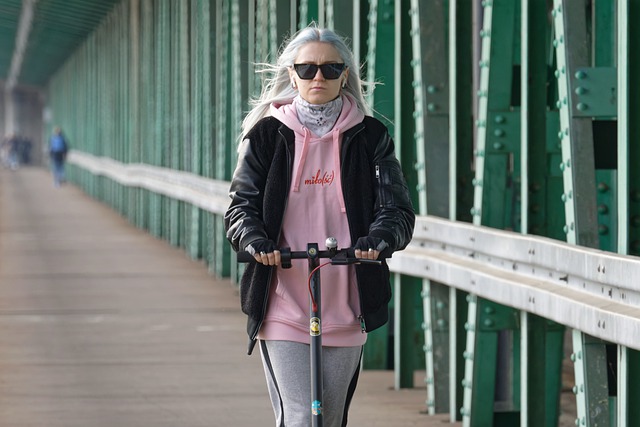 E-scooter rules in Spain. Photo: Mircea - See my collections / Pixabay
For members
Which tourists need an international driving permit to drive in Spain?
If you're travelling in Spain as a tourist and want to be able to drive here, then you'll want to know if you require an international driving permit to do so. Read on to find out if you need one, depending on where your licence is from.
Published: 17 February 2022 12:59 CET
Updated: 19 February 2022 12:52 CET