For members
How feasible is it really for young Brits to move to Spain after Brexit?
Despite what a new UK TV reality show might suggest, it's not easy for young Britons to move to Spain in a post-Brexit world.
Published: 22 February 2022 14:37 CET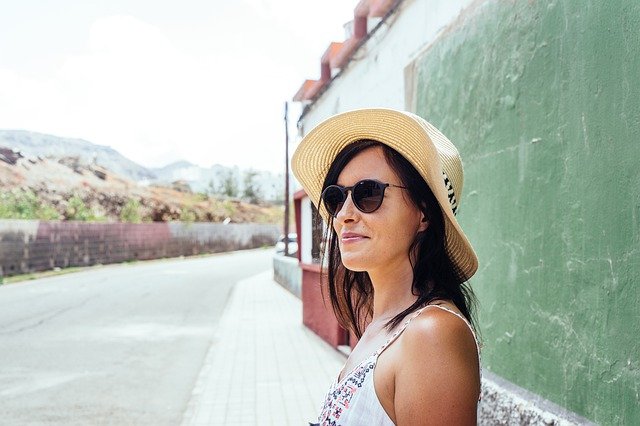 How easy is it for Brits to move to Spain? Photo: marcinjozwiak / Pixabay
For members
What are the pros and cons of Spain's non-lucrative visa?
Spain's non-lucrative visa is one of the most popular residency options for non-EU citizens to be able to live in Spain, but there are plenty of factors to consider before deciding if it's right for you, from taxes, to perks, the money you need and how the NLV's requirements compare to other visas.
Published: 18 February 2022 10:00 CET