For members
EXPLAINED: How Italy's travel rules change in March
As Italy has announced it will ease Covid travel rules for non-EU arrivals from March, here's a closer look at how the restrictions are set to change.
Published: 23 February 2022 13:14 CET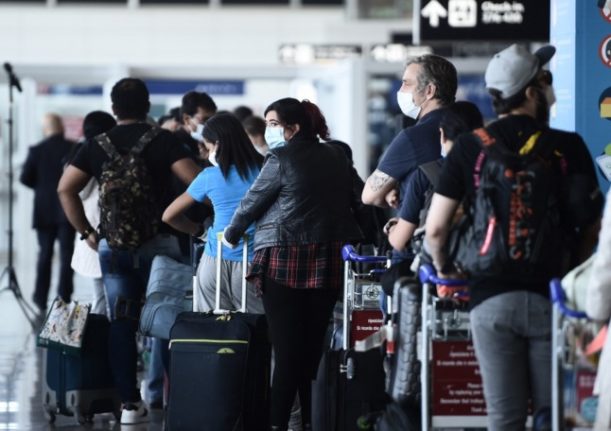 Italy has relaxed its Covid restrictions for international travellers, opening up tourism. (Photo by Filippo MONTEFORTE / AFP)
UPDATE: What are the Covid travel rules between Italy and the UK?
With the rules on travel between Italy and the UK set to change again, here's what you need to know about the latest restrictions.
Published: 24 February 2022 10:41 CET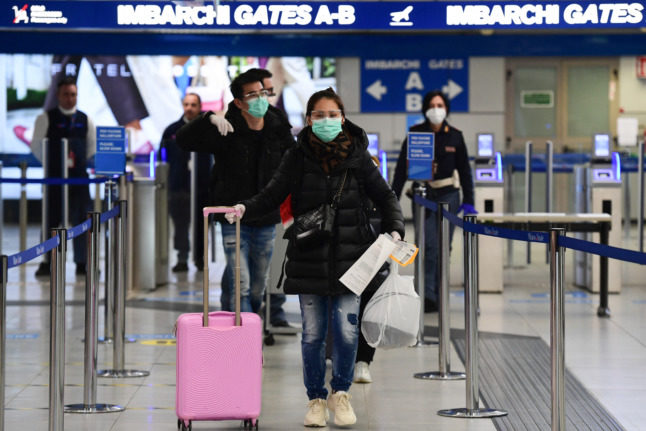 The travel rules between Italy and the UK have changed again. Photo by ANDREAS SOLARO / AFP