For members
Renting in Norway: When can the landlord increase rent, and by how much?
In Norway, strict rules determine how much landlords can raise the rent by and when. This is what the law says about rent hikes.
Published: 23 February 2022 12:53 CET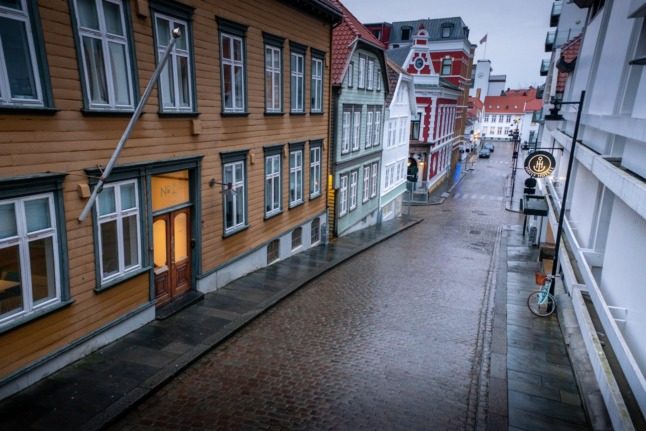 Here's what you need to know about landlords being able to increase the rent in Norway. Pictured are the streets of Stavanger. Photo by
Gunnar Ridderström
on
Unsplash
For members
Renting in Norway: How to resolve disputes with your landlord
Your home should be a relaxing place to be, but it may not always be smooth sailing between you and your landlord. Here's what you can do if any issues arise.
Published: 15 February 2022 13:48 CET
Updated: 19 February 2022 08:38 CET