For members
EXPLAINED: How to change electricity and gas providers in Germany
With energy prices in Germany continuing to rise, we explain how you can try to get the best deal for your home by changing suppliers. 
Published: 24 February 2022 10:33 CET
Updated: 26 February 2022 08:29 CET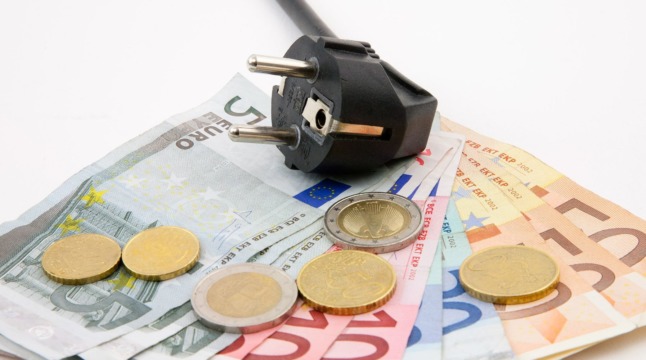 An electric plug on top of a pile of Euro coins and notes. Photo: picture alliance/dpa/dpa-tmn | Kai Remmers
For members
What to do when a foreigner dies in Germany
It is not something anyone wants to spend too much time dwelling on, but as we all know bereavements are the only certainty in life other than taxes. This list aims to take you through the paperwork that comes with a death in Germany.
Published: 25 February 2022 17:10 CET