For members
TIMELINE: When will Italy ease its coronavirus restrictions?
As Italy's vaccination rate rises and its health situation continues to improve, the country has started putting in place a roadmap for lifting its Covid-19 restrictions.
Published: 24 February 2022 09:28 CET
Updated: 26 February 2022 09:12 CET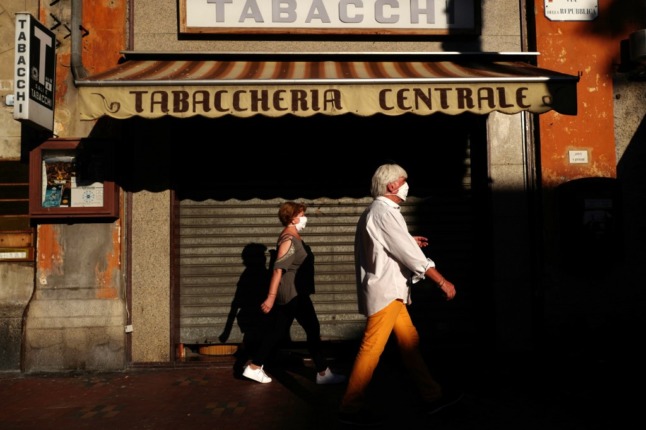 Italy is preparing a roadmap for easing its coronavirus restrictions. Photo by Valery HACHE / AFP
UPDATE: What are the Covid travel rules between Italy and the UK?
With the rules on travel between Italy and the UK set to change again, here's what you need to know about the latest restrictions.
Published: 24 February 2022 10:41 CET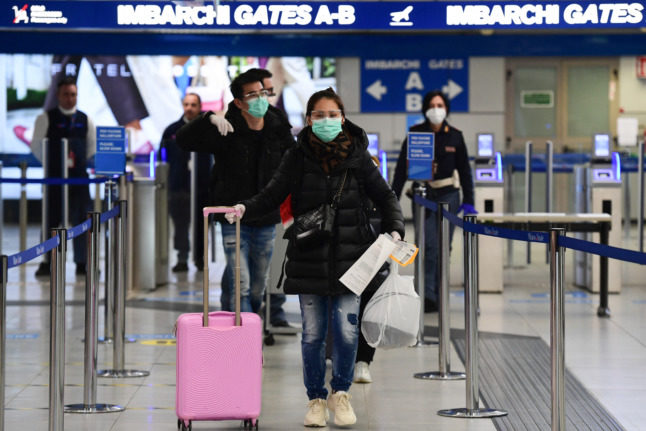 The travel rules between Italy and the UK have changed again. Photo by ANDREAS SOLARO / AFP