For members
INTERVIEW: How can consumers in Germany shield themselves from high energy prices?
The war in Ukraine is likely to worsen the already dramatic situation on energy markets. We asked a German expert how consumers can make smart choices to ensure that their utility costs stay under control.
Published: 25 February 2022 11:17 CET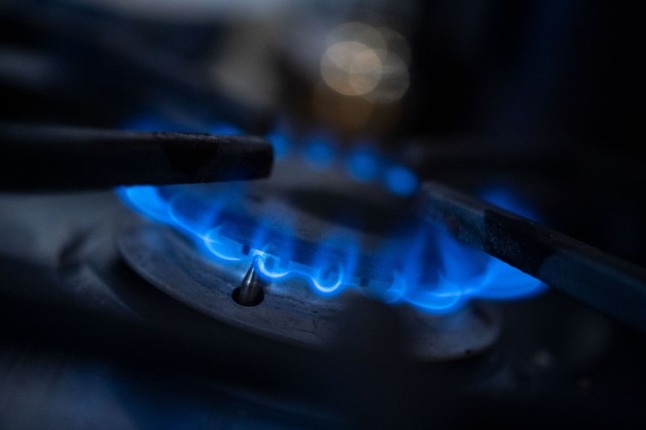 A gas cooker. Experts advise people to use their gas and electricity efficiently. Photo: dpa | Marijan Murat
For members
EXPLAINED: How to change electricity and gas providers in Germany
With energy prices in Germany continuing to rise, we explain how you can try to get the best deal for your home by changing suppliers. 
Published: 24 February 2022 10:33 CET
Updated: 26 February 2022 08:29 CET